Brunch. Chats. ReWrite ResLife.
Brunch. Chats. ReWrite ResLife.
We have quite a few events coming up this spring, and we would hate for you to miss out. We look forward to engaging with you!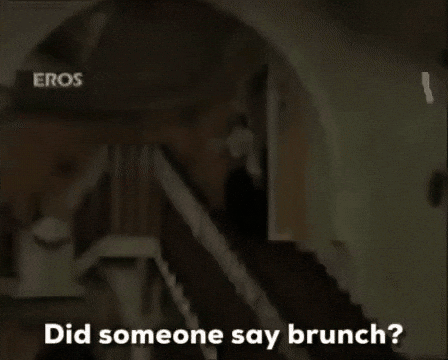 BRUNCH
Have you RSVPed for our brunch this weekend? On Saturday, February 23rd we'll be meeting up at Benchmark at 11:30 AM. Don't miss out on great times with great people eating great food and drinking great drinks. You can RSVP here for the brunch, 'cause it's going to be great.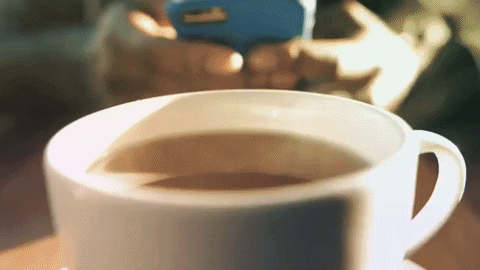 CHATS
On February 28th, you'll have the opportunity to join the CASCHA Chat, as we dive into prioritizing professional development as student housing pros. You can join the conversation from anywhere -- you'll just need to dial or video into the chat.
We'll focus our March 7th CASCHA Chat on Housing and Food Insecurity for Students. Make sure to mark your calendars for both chats which begin at 12:30 PM.
REWRITE RESLIFE
On March 14th we will host a BRAND NEW EVENT called ReWrite ResLife. This event is an information exchange designed to energize, inform & empower student housing professionals of all levels.
Here's the deal: this is not going to be your typical conference workshop atmosphere. There will not be handouts or a group activity. Presenters will not be required to include student development theory (not that there's anything wrong with that) to prove their ideas are valid.
Instead, presentations will focus on new ideas and new ways of doing things. Topics will likely contradict the way things have always been done and the way we currently do things at our institution, and we think that's a good thing.
Come along for the ride to ReWrite ResLife.

If you are interested in speaking, click here. We'd LOVE to hear your ideas in this platform!!
Please reload